EVERGREEN.
Our Humanitarian & Environmental Philosophy
At the Quality Inn & Suites Maine Evergreen Hotel human compassion and environmental responsibility are among our key values. We are committed to providing hotel accommodations that demonstrate respect for the health of our guests, developing and maintaining eco-friendly business practices, and helping people in need in our local community and around the world. We seek to understand the full implications of our offerings and activities on our guests and the environment and minimize any negative impact. We seek to understand our responsibility to people and the planet by matching available resources with opportunities to effect positive change. To achieve this goal, we continuously work toward:
• Maintaining a healthful atmosphere in our accommodations and work areas for the benefit of our guests and employees
• Partnering with like-minded organizations to aid vulnerable people groups and the environment
• Reducing our consumption of natural resources
• Minimizing the waste, especially non-biodegradable waste, we produce • Reusing and/or recycling when possible
• Encouraging the use of local products and services
We aim to educate our employees and guests on environmental impact and the needs of the disadvantaged and what we all can do to contribute to a more humane society, a healthier planet and healthier living.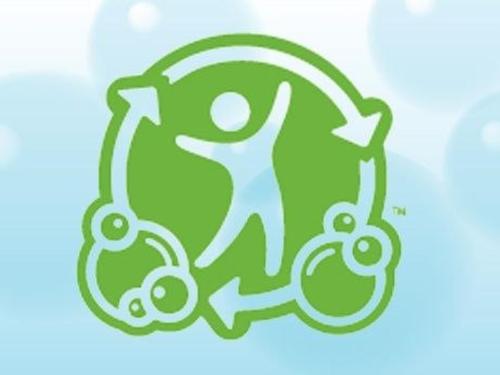 Clean the World.
What's so special about a bar of soap? It can save a child's life. Every day we collect the partially used amenity bottles and bar soaps and send them through a hygenic recycling process with our humanitarian partner, Clean the World, who in turn distributes them to impoverished communities around the world to help stop the spread of deadly hygiene related illness. Helping people and the planet. For more information visit
www.CleanTheWorld.org
.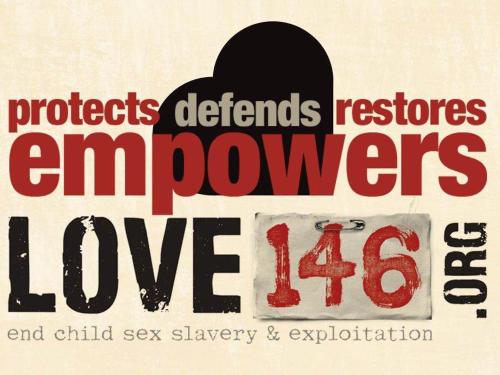 Love146.
Each month we make a contribution to help in the fight against human trafficking in the US and around the world. This is a real problem and Love146 is in the trenches to rescue and protect children from the most grievous exploitation. Every bit of help counts. Stand beside us in the battle at
www.love146.org
.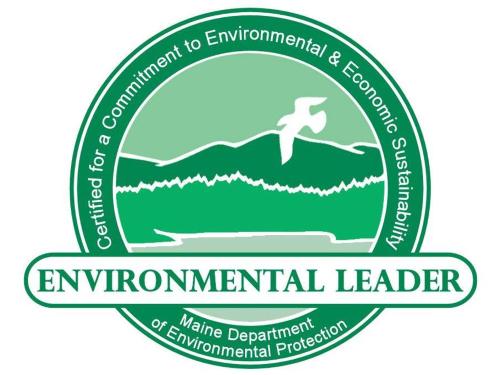 Certified Environmental Leader by the State of Maine. Among the first hotels to be certified by Maine as an Environmental Leader before it became fashionable, we have a long history of offering unique amenities to guests with environmental allergies and maintaining essential green initiatives within a value-centered business model. For more information on Maine's program click here.