We Want to Hear From You!
QUALITY INN & SUITES
MAINE EVERGREEN HOTEL
65 Whitten Road
Augusta, Maine 04330 USA
Phone: +1 207 622 3776
FAX: +1 207 622 3778
Email: info@AugustaQualityInn.com
Choice Hotels Central Reservations. For toll-free reservations by phone for the Quality Inn & Suites Maine Evergreen Hotel or other Choice Hotels worldwide:
+1 800 4CHOICE
For Group Booking Inquiries please submit one of our online Group Inquiry Forms by clicking here.
For Extended Stay Inquiries click here.
For Special Corporate Sales and Meeting Space Inquiries please contact:
Alec Rogers, CHA - Owner & General Manager
Phone: Ext. 701 Email: Alec@AugustaQualityInn.com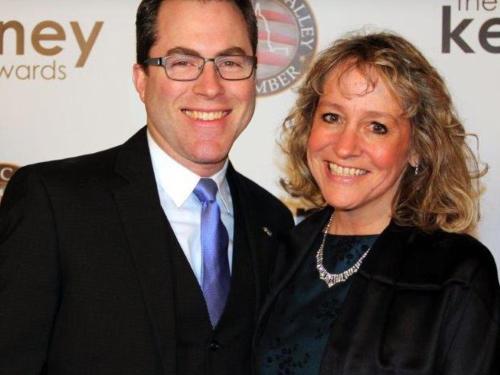 Local Ownership Makes a Difference. Innkeepers Alec & Julie Rogers welcome your questions, comments and concerns. Please submit a Comment Card and feel free to reach out to ownership by contacting:
Alec Rogers, CHA - Owner & General Manager
Phone: Ext. 701 or Email: Alec@AugustaQualityInn.com