Ice & Drink Machines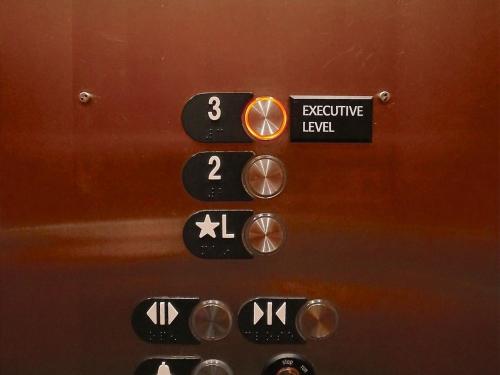 On the 2nd & 3rd Floors......Located adjacent to the Elevator.
On the Ground Floor.......Located off the main Lobby adjacent to the public restrooms and opposite the Fitness Center.
More Refreshments, Snacks & Quick Meals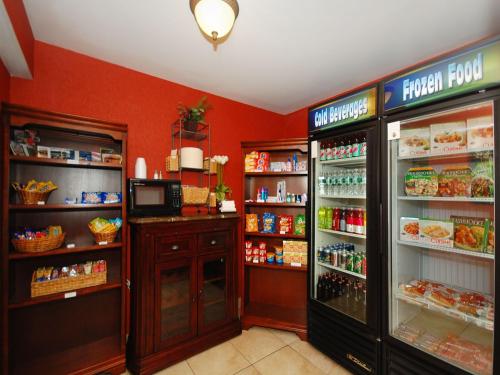 Available in the Maine Street Shop!
Wide selection of goodies and sundry items, Open 24-Hours, adjacent to the Cafe Area off the main Lobby.
Guest Information Directory Content: