Coin Laundry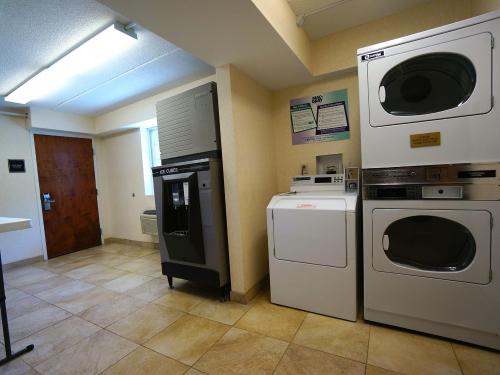 Time to run a load? Our Coin Laundry is located off the main Lobby adjacent to the public restrooms and opposite the Fitness Center.
Machines take U.S. quarters only - $1.75 per load wash, $1.75 per load dry (prices subject to change).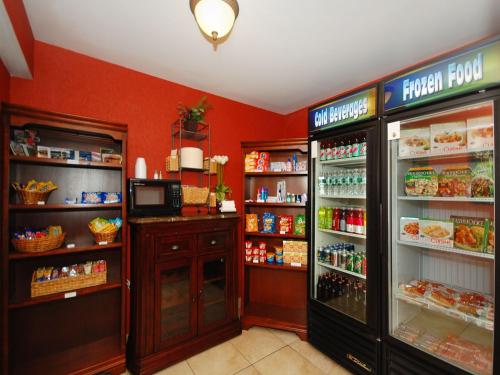 Detergent and fabric softener are available for sale in the Maine Street Shop. Dollars may be exchanged for quarters there as well.
How about a snack while you're at it?
Guest Information Directory Content: